Meet the Elisabeth Pilates Team
All our passionate instructors are committed to providing you with the very best motivation and support at every step of your pilates journey.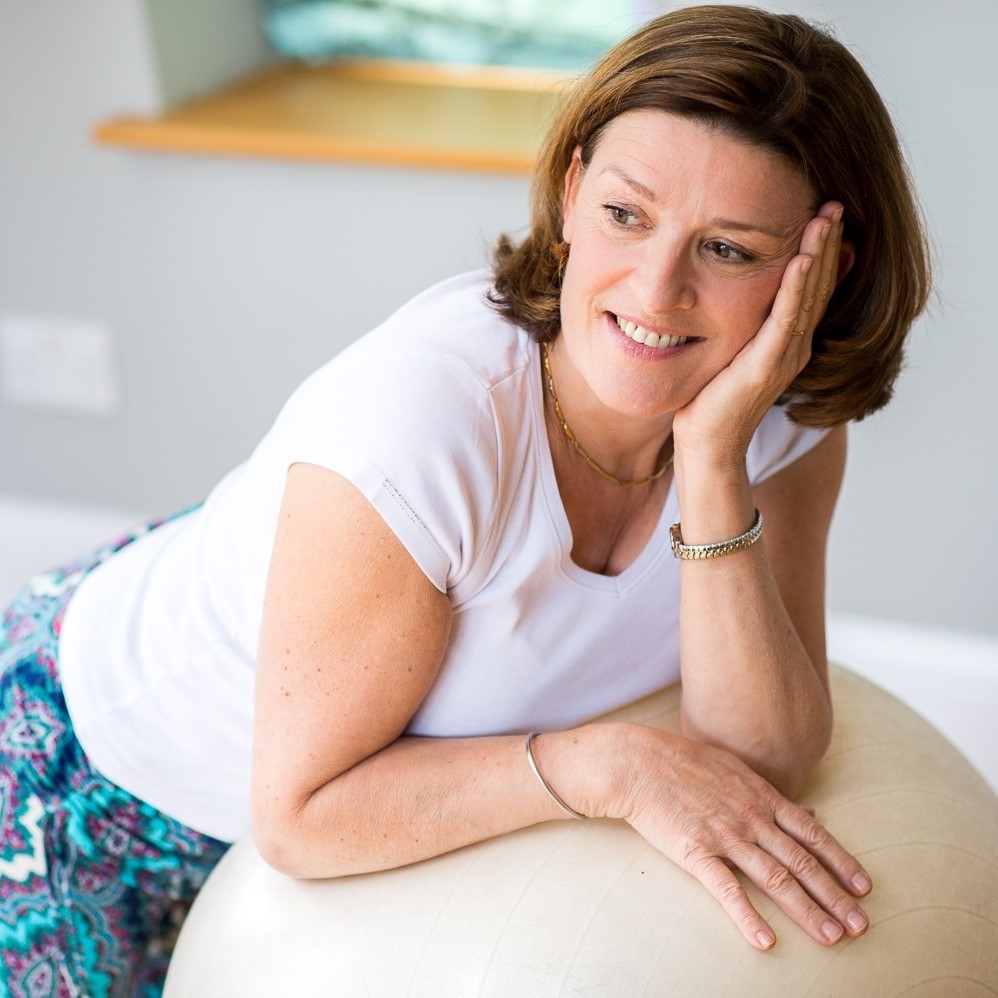 Meet our founder Elisabeth
Elisabeth started her career as a professional ballet dancer in France, performing with the Nice Opera Ballet Company and London City Ballet. Her career over the years features an impressive involvement performing and teaching in ballet, sports tuition, youth gymnastics and low-impact fitness aerobics. Encompassing her extensive knowledge in all these areas, Elisabeth found her passion in pilates.
In 2004, she gained her qualification from the U.K. Pilates Institute as a Certified EREPS Fitness & Pilates instructor, enabling Elisabeth to teach basic and advanced pilates, and cater for special needs requirements such as seniors, prenatal and postnatal rehabilitation.
In 2013, Elisabeth completed the Polestar Pilates Comprehensive course allowing her to teach all ranges of Pilates (including reformer and mat pilates). Elisabeth also acquired the UK Level 3 Pilates qualification and a qualification in Craniosacral therapy which uses gentle touch to support balance, reduce stress and encourage healing.
Elisabeth is now running pilates classes from her Farnham studio where she coaches instructors Hannah and Sophie, passing on her teaching experience and pilates knowledge whilst broadening her career into overall health and wellbeing.
Hannah King
After nearly 5 years working as a massage therapist, helping people with a variety of sports injuries, postural issues, and daily aches and pains, Hannah's attention turned towards pilates when she experienced the benefits firsthand. Her personal pilates practice made a real difference in relieving the niggles and unwinding of habitual patterns and tensions. Her experience has given Hannah a passion for wellness and motivation to help people feel and move better.
Sophie Walker-Cox
Following a lower back disc, repetitive shoulder and hip injuries, Sophie explored many remedial exercises to alleviate and manage her ongoing pain. It was in Pilates that she found rehabilitation and a significant improvement to her quality of life. Sophie trained as an instructor with Polestar Pilates (the internationally recognised leader of rehabilitation-based Pilates) and has become dedicated to helping her clients live their healthiest and happiest life through mindful movement.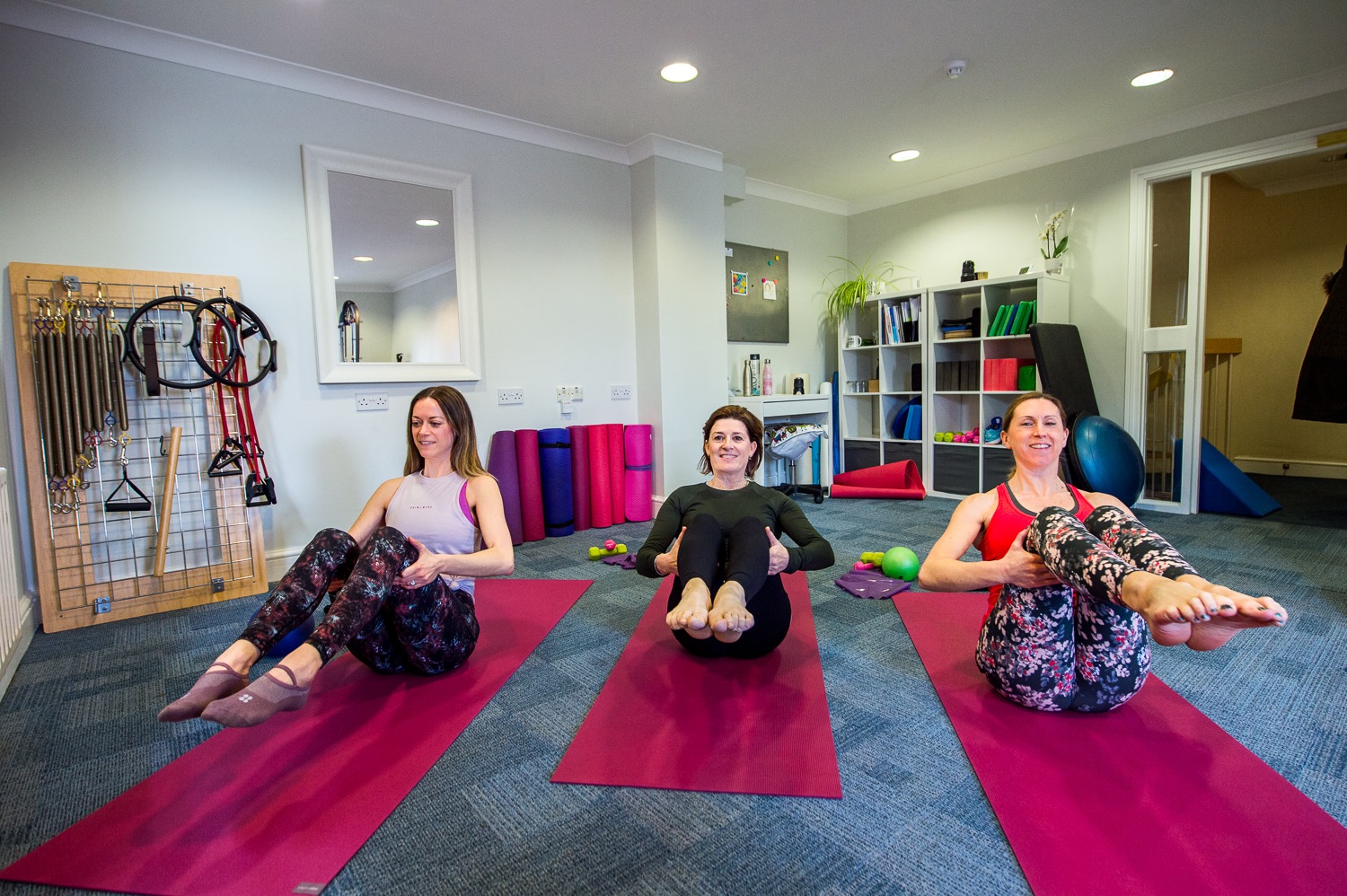 Our Mission
All our instructors are passionate about pilates and are excited to help you become a happier, healthier you. We truly believe in harnessing the power of movement to help you maximise your health, vitality, strength and well-being.