We understand that starting your pilates journey may come with a few questions. Browse our list of frequently asked questions and get in touch if your query is not answered below.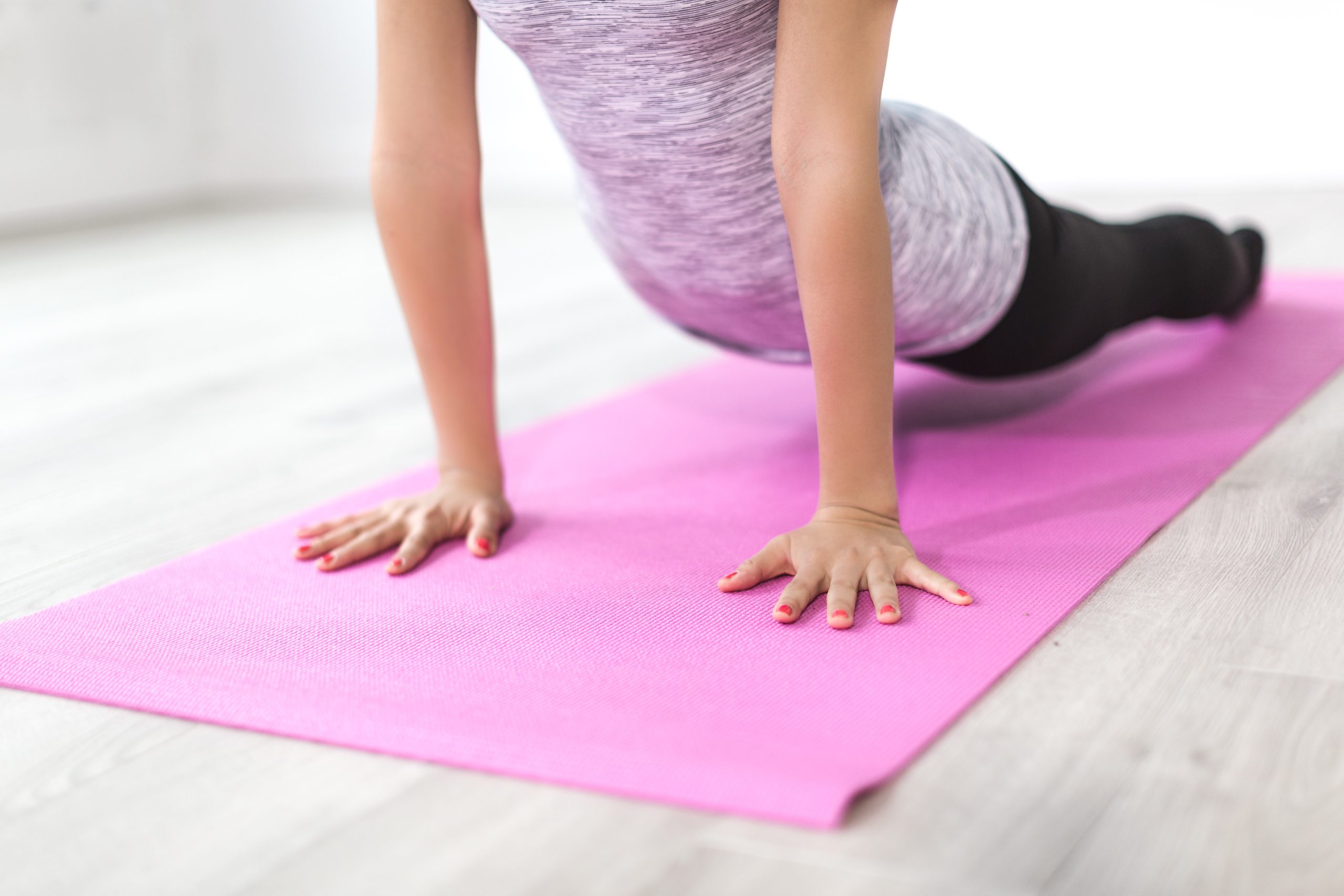 What is pilates?
At its core, pilates is a form of exercise that concentrates on strengthening muscles to improve posture, balance and flexibility. But the ethos of pilates is to help you harness the power of your body to tap into healing, fitness and most importantly, your overall well-being.
Which pilates class is right for me?
It's important to pick the right pilates class for you in order to get the most out of your time with us.
If you're looking to feel fitter and enjoy the supportive, motivating environment of a group class, then we suggest booking in a mat pilates class.
If you're recovering from injury or chronic pain and considering pilates as part of your rehabilitation, booking a reformer class or private session might be more suitable.
Get in touch to discuss your needs and goals if you're not sure what class is right for you.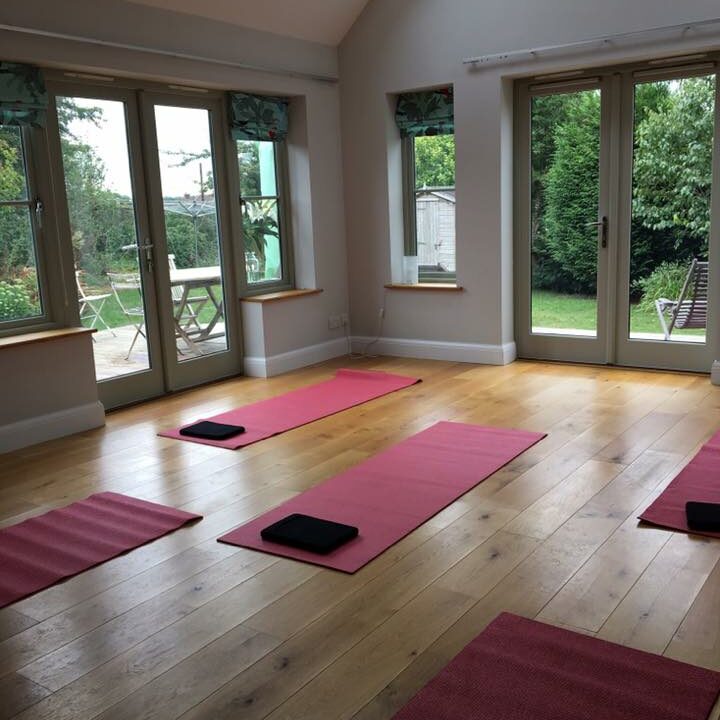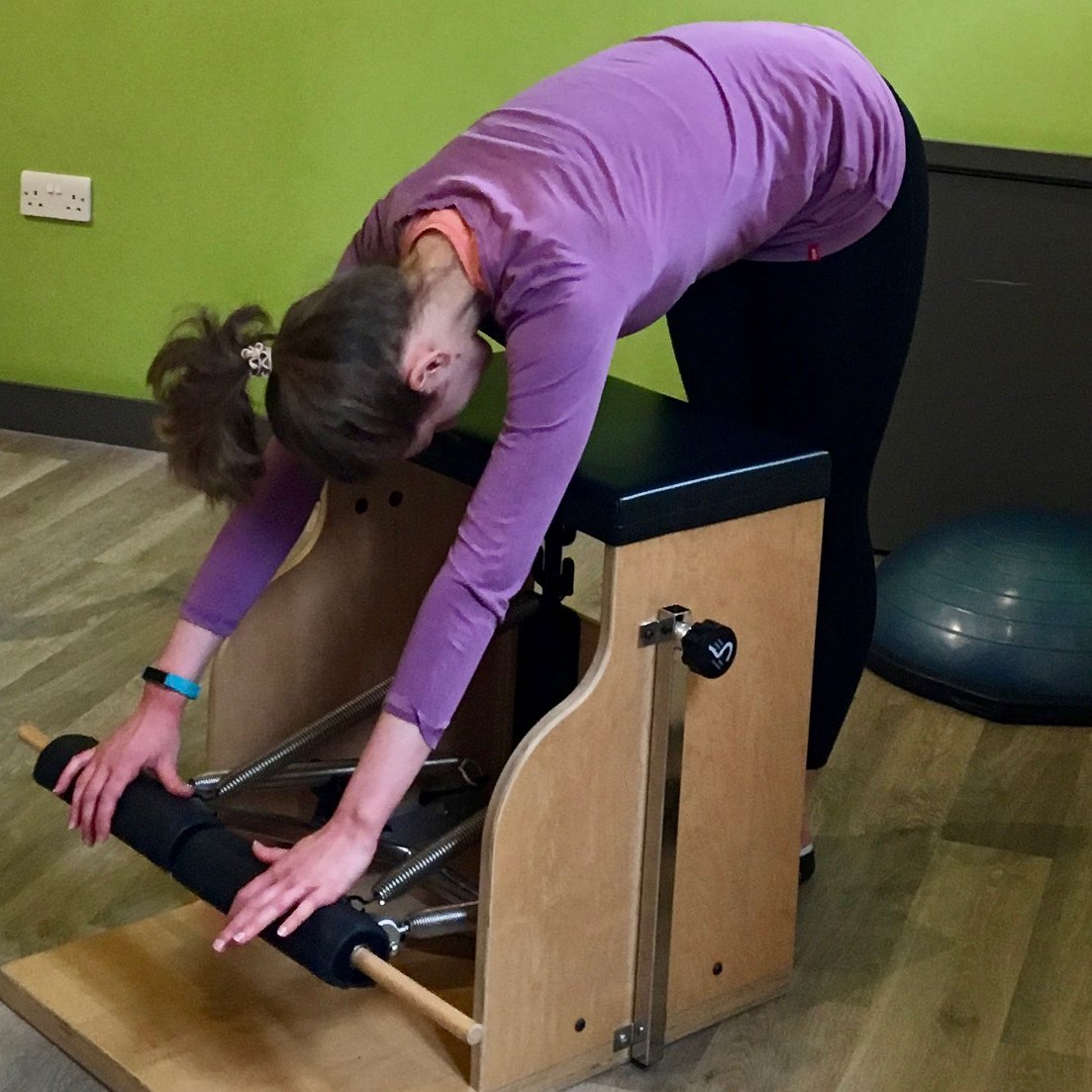 What is circuit pilates and what is it good for?
Studio circuit pilates classes use multiple pilates apparatus in one class and taught in smaller groups that "circuit" around the studio performing different exercises at the same time.  
The quick pace of these classes boost the physical intensity to challenge strength, stamina, focus, and memory, and provide students with longer lasting results that pilates has to offer.
What is reformer pilates and what are the benefits?
Reformer pilates uses a reformer machine and other equipment to add greater strength and resistance to your workout.
The benefit of using a reformer machine is that it supports you in a way that a mat doesn't, allowing your body to move beyond what you would normally be able to do.
A reformer machine only works if the proper resistance is met which provides feedback to make your movements more precise. Reformer pilates gives you a greater full body workout that challenges your balance and focus more than a mat class to maximise your results and progress.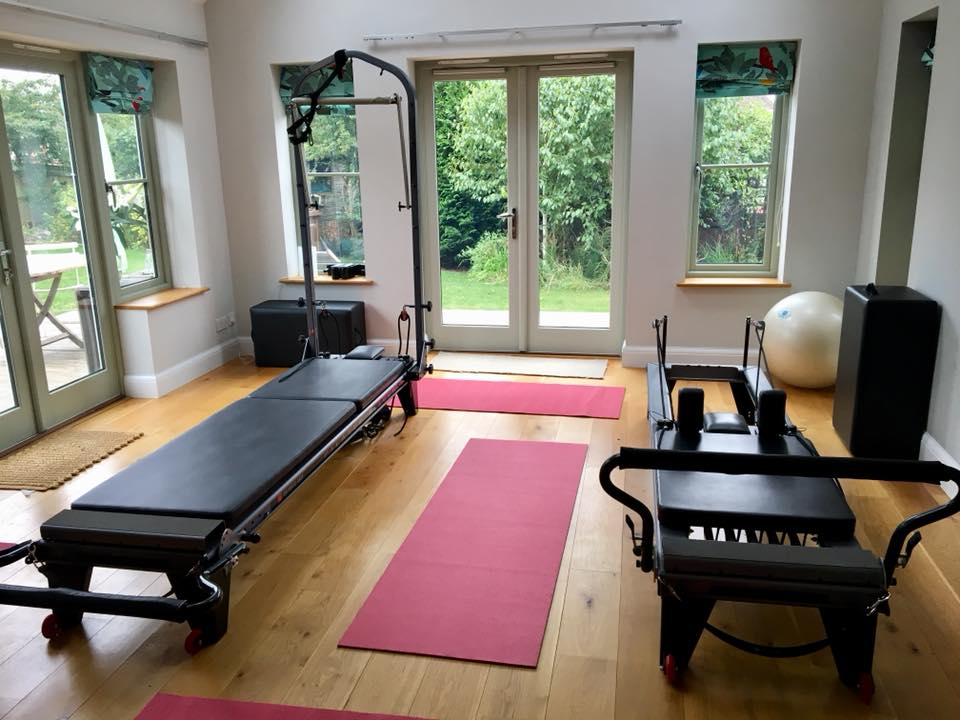 Can I do pilates with an injury?
Absolutely! Pilates is a great way to recover from injury, heal from chronic pain and rehabilitate after surgery. If you are concerned about starting pilates with an injury, get in touch to discuss your condition and seek medical advice from your GP.
Am I too old to do Pilates?
Pilates is suitable for almost any age, ability and physical condition. Many of our students are over 50 and you can enjoy the benefits of pilates well throughout your 80s and 90s. Our Elisabeth Pilates ethos is to get you experiencing the joy of movement to help you feel fit and healthy for years to come.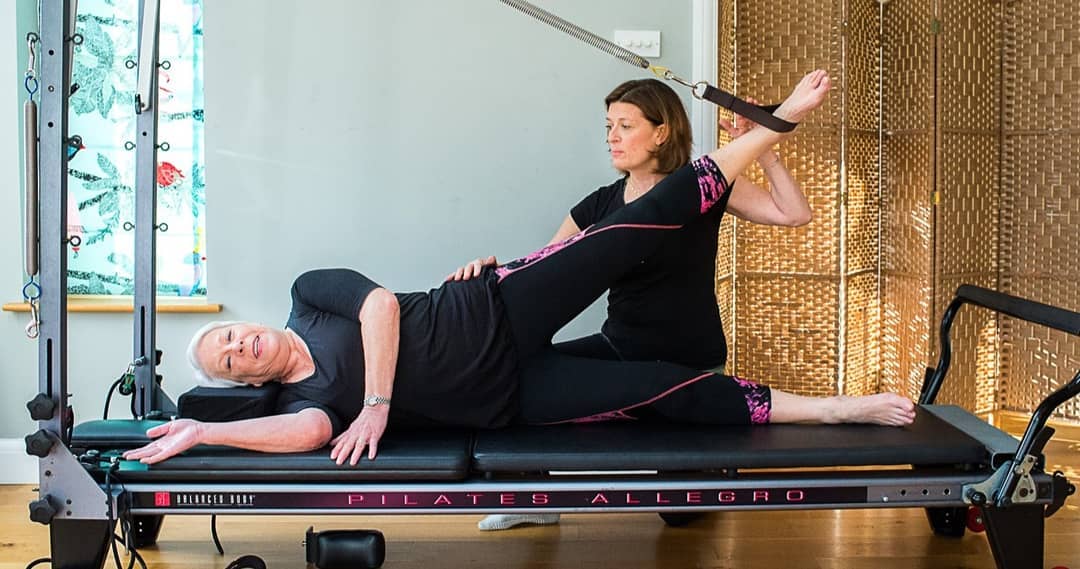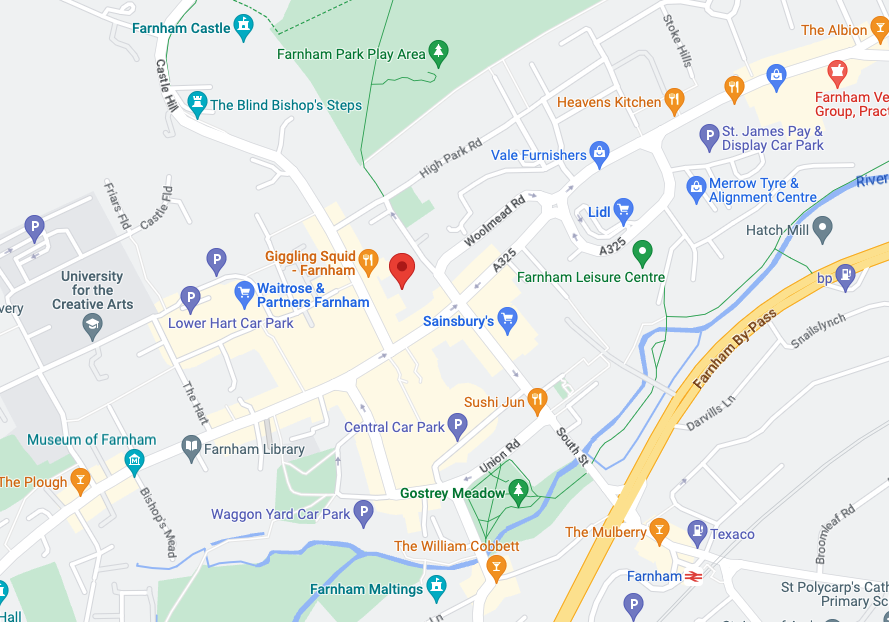 Where are you based?
We have a relaxing pilates studio in Farnham, Surrey. Our address is: 4 St George's Yard, Castle Street, Farnham GU9 7LW. We also have online mat pilates classes for those unable to travel.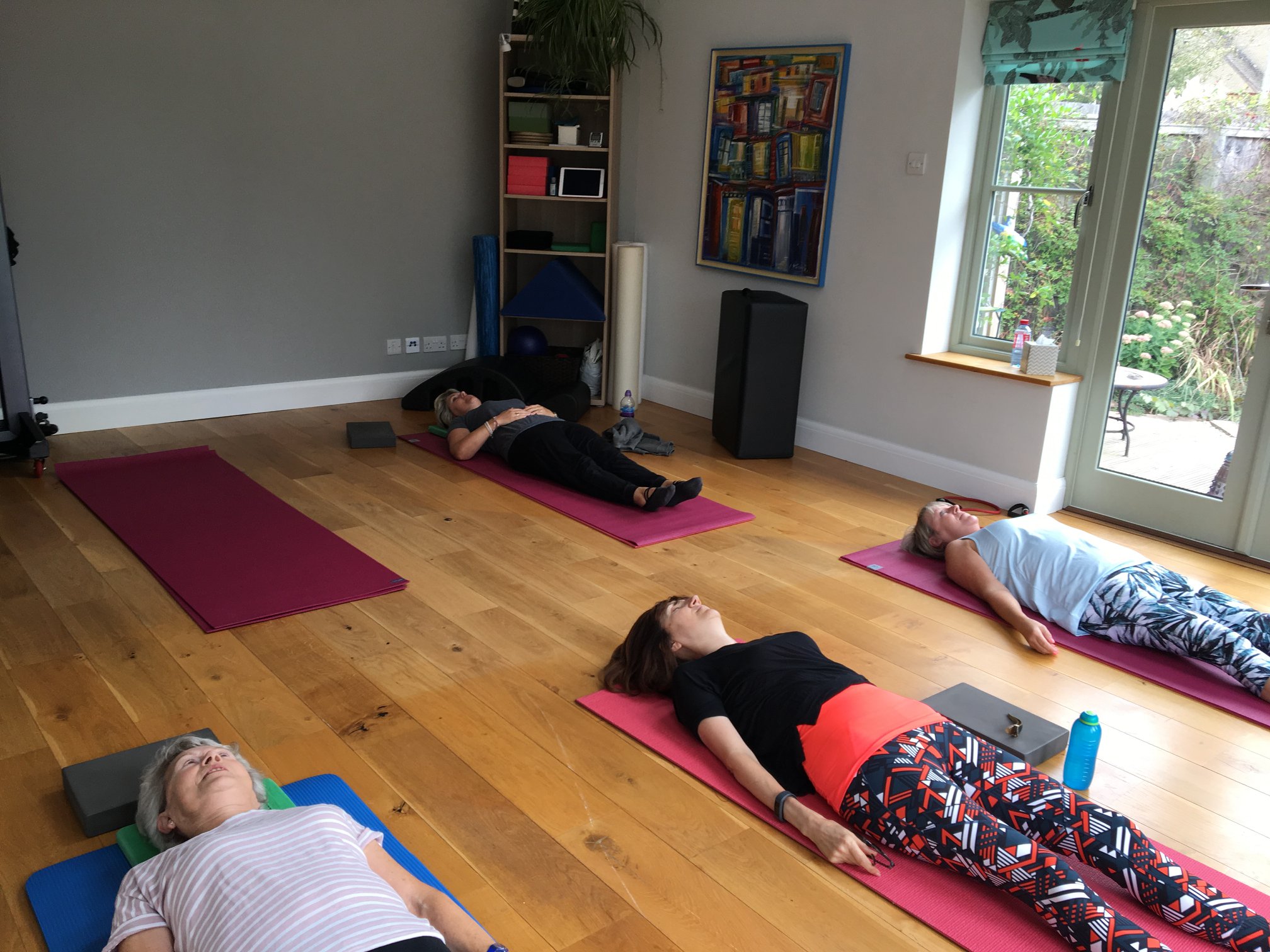 What do I wear / bring to class?
Pilates classes involve lots of movement so it's important to wear something loose, unrestrictive and comfortable. You may also wish to bring your own mat, water bottle and towel.