Uplifting pilates classes in the heart of Farnham
Start your pilates journey with our supportive classes that will get you back to feeling fit, energised and elevated.
Pilates classes to get you feeling fit, flexible and fabulous everyday
We have a mix of different pilates classes to suit all levels. All our classes take place in a supportive, motivating environment, helping you move towards a more energised, healthier you for years to come.
Reformer Pilates
An encouraging, lively class that gives you greater results beyond the mat. Our reformer sessions really hone in on the principles of pilates such as breathing, concentration, control, precision and flow. Looking to keep fit with friends? This class is for you!
Studio Circuit Pilates
Step out of your comfort zone and learn new exercises and apparatus that you may not be familiar with. Our circuit pilates classes involve various different machines, equipment and exercises to challenge your strength, stamina, focus, and memory, leaving you feeling stronger and leaner for longer!
Introduction to Pilates
A programme developed specially for you! If you're hesitant about jumping straight in our classes then this private, bespoke programme with 1:1 support is the perfect place to start your pilates journey.
Private Pilates sessions
Enjoy some quality 'you' time away from the hustle and bustle of life. You'll get our full attention with 1:1 tailored support and leave feeling relaxed, refreshed and energised, setting you up for a great day ahead.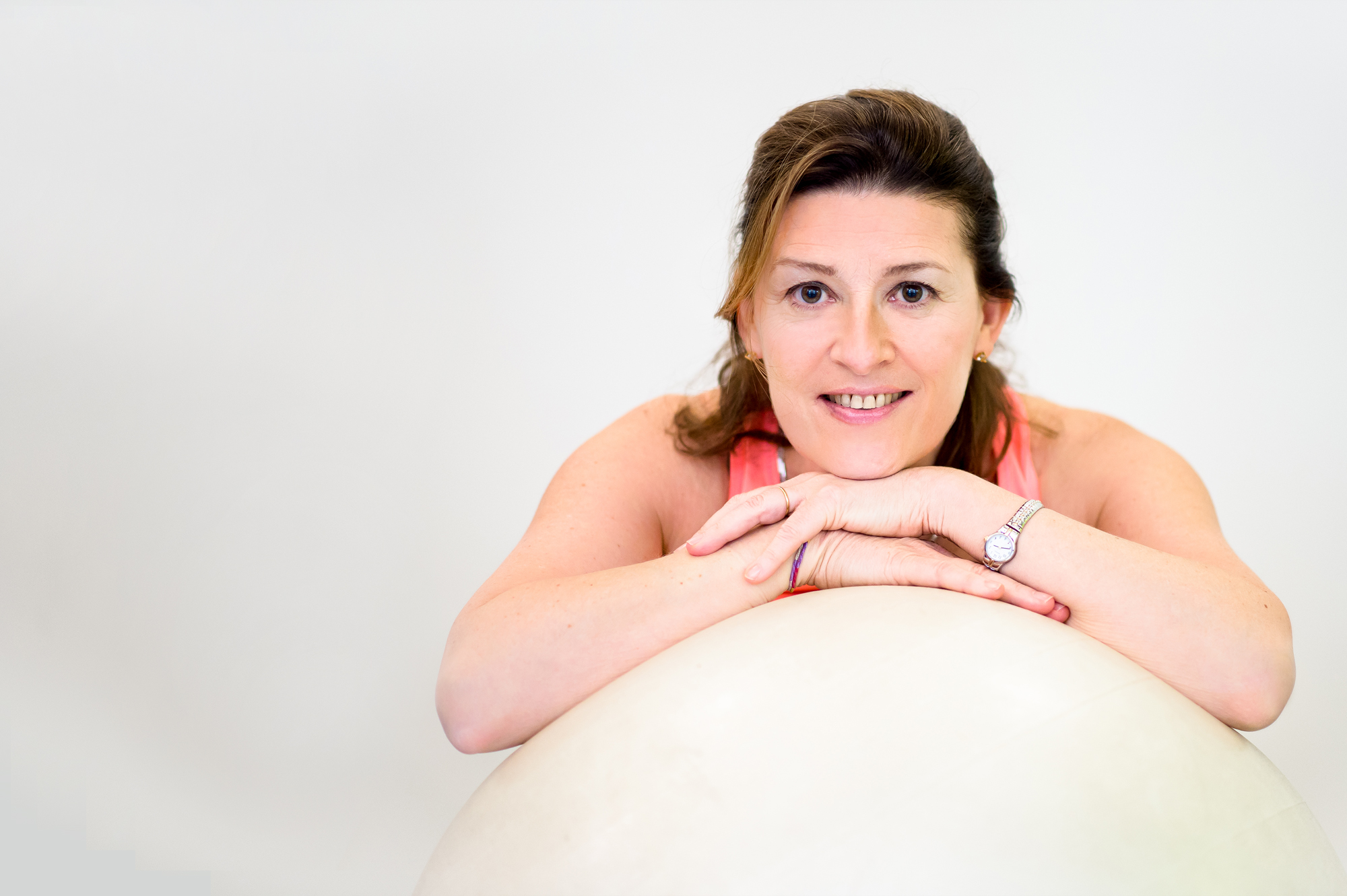 All our dedicated instructors are passionate about making pilates a safe and relaxing environment for you to enjoy. Whether you're rehabilitating from injury or having fun with friends, our passionate instructors are on hand to bring you the best of what pilates has to offer.
Experience the benefits of Pilates
All our classes will leave you feeling refreshed and uplifted. But there's more to pilates than a quick energy boost. Whether you're looking to recover from injury, ease chronic pain, or focused on feeling good, the long lasting benefits of pilates will help you create a holistic future of health and vitality. Book a pilates class today and experience the benefits first hand.